Creative Mind Law is a boutique law firm based in Birmingham, Alabama. We specialize in copyright, contract, trademark, and business law. As a firm, we are dedicated to effective solutions. We commit to the use of all of our resources that are beneficial and are in the best interest of our client. We make it our mission to become knowledgeable of our client's brand and objectives. This allows us to customize a strategy for each client's needs.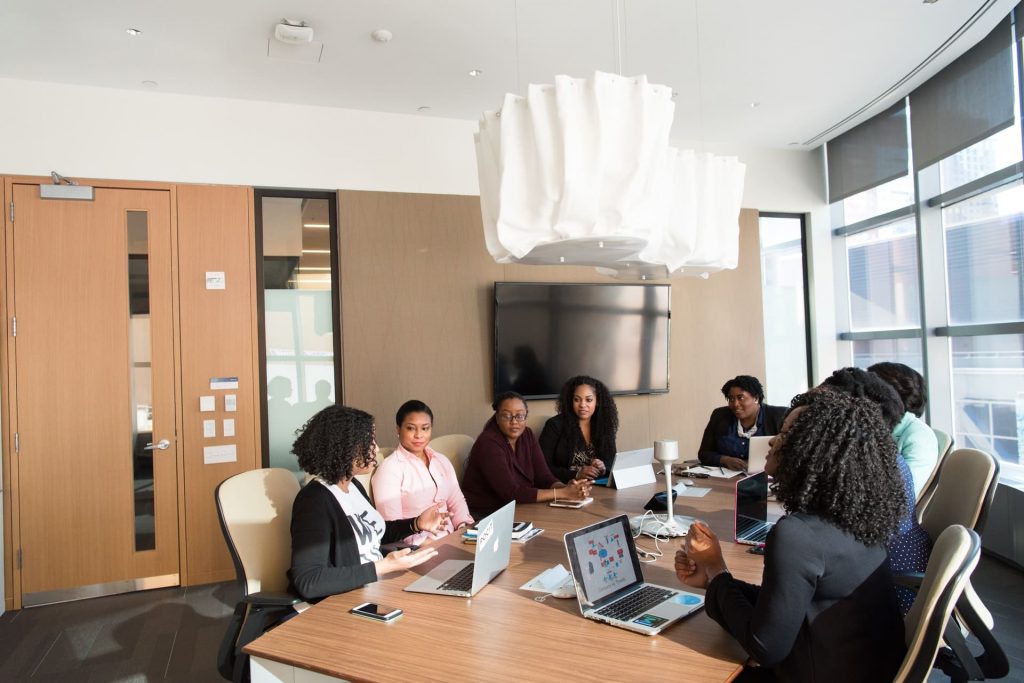 Meet our team
Securing your Legacy by Helping you Secure your Brand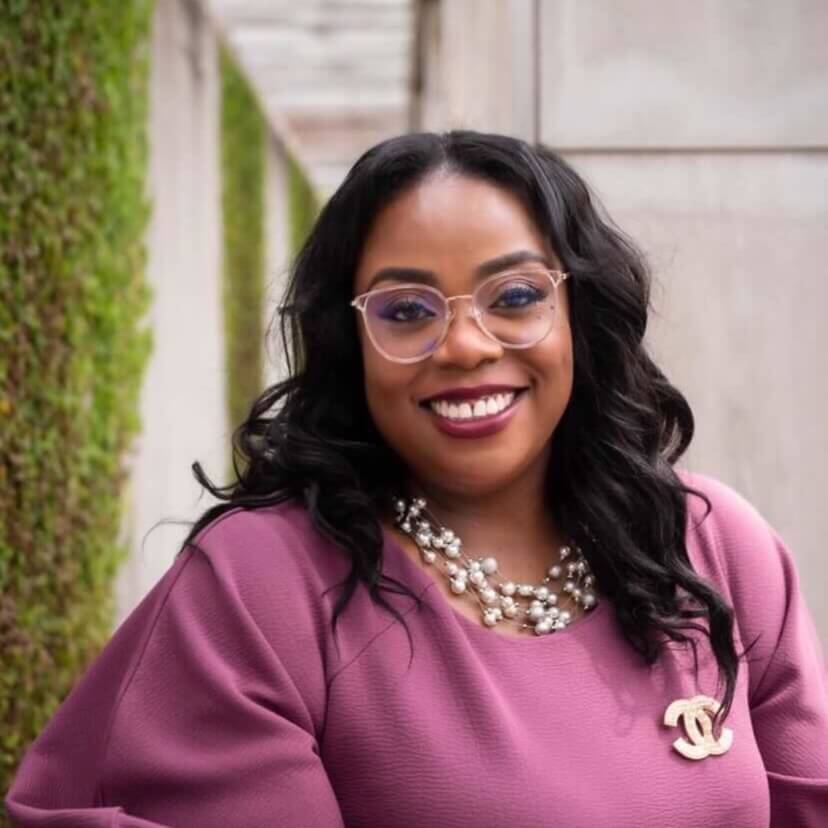 Welcome, Good People! I'm excited you decided to visit our website. First, let me say that Creative Mind Law is a nontraditional law firm designed to serve nontraditional clients. Creative Mind Law is a firm where creative minds, influencers, and entrepreneurs can be secure. Your brand, creativity, and legacy will be protected without any hesitation or impediments. I believe that people should have ownership of their creative content and business ideas. I established Creative Mind Law to help entrepreneurs secure their legacy. While working with my team, I will provide professional and reliable services that will assist our clients in protecting their creative work. My goal is to play an intricate role in giving you the comfort, security, and reassurance that YOUR work will ALWAYS be in YOUR hands.
As Office Manager, Mary L. Huffman is the first point of contact here at Creative Mind Law. Mary's skills, knowledge, and professionalism are key factors that contribute to the success and mission of our firm. Her strive to provide excellent customer service is rooted from her master's degree in Business Administration, as well as her experience as the small business owner of Just Sistas™. As a wife and mother, Mary understands quite well the importance of securing and protecting legacies and will always strive to make sure that doing business with Creative Mind Law is a pleasure.